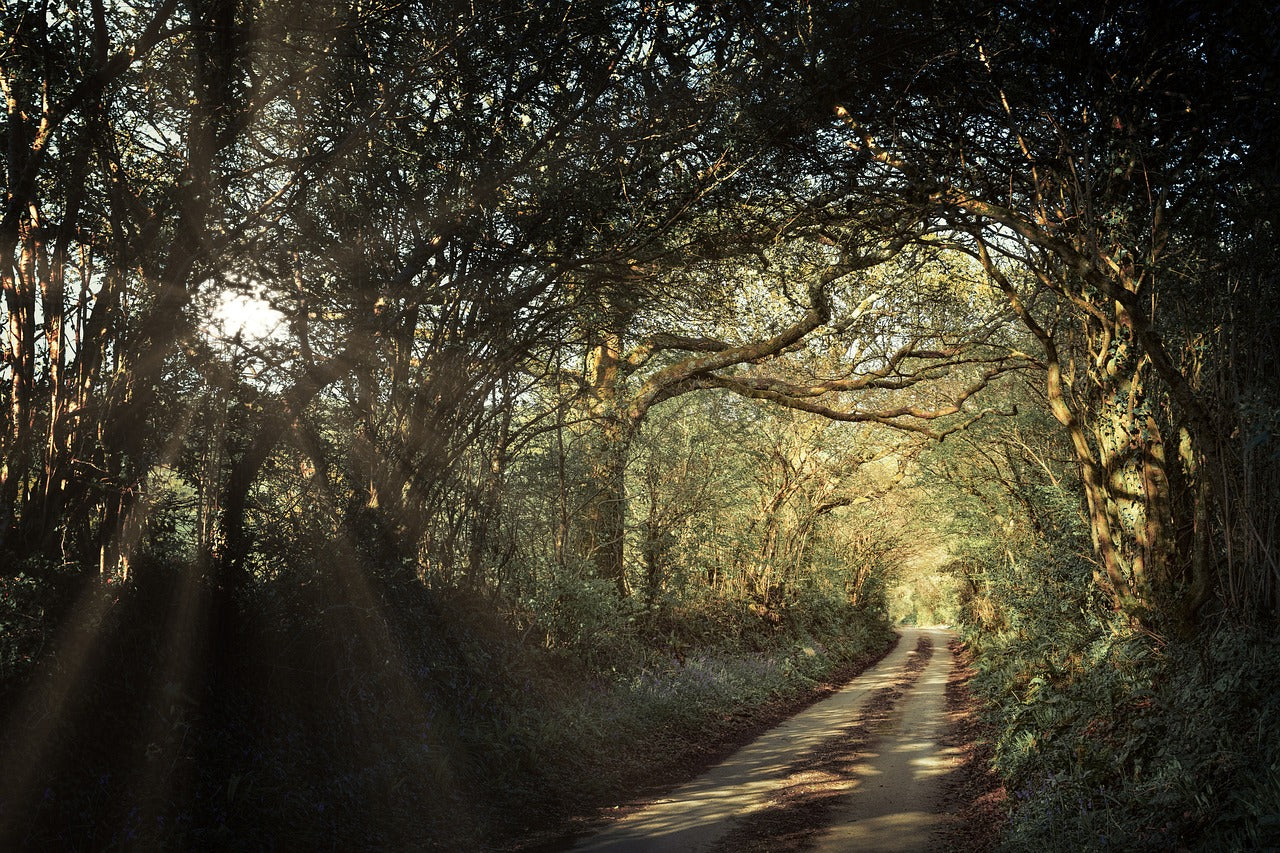 deliveries
Delivery Details At Freedom To Explore
When will my order be sent?
We aim to dispatch most orders within 48 hours Monday - Friday. If you need your order quickly please get in touch.
How will my order be sent?
UK - We use a variety of royal mail services depending on what service you select at checkout and/or the value or size of your order.
Any larger and heavy orders are sent via 48 hour courier - usually Parcelforce.
Europe and Worldwide are sent via various couriers or Royal mail.
How much does it cost?
Spend £40 and you qualify for free postage! 
We also have a variety of options at checkout including 1st class or 24 hour courier for an additional charge.
Please factor in any local customs or taxes that may be payable in your country, these vary depending on your location and are payable by yourselves.
Parcelforce 24hr and 48hr delivery.
We offer the option to select Parcelforce 24 or 48 hour delivery at checkout, this is NOT a next day delivery service, it can still take 24-48 hours for us to dispatch your order. 
We simply send via Parcelforce 24 or 48 hour option, this is not guaranteed and we will not refund postage costs if Parcelforce fail to meet this time span as it is unfortunately our of our hands once we hand your order over.
Whilst the majority of the time Parcelforce manage to deliver on this time spans sometimes there are delays.
Please note parcelforce 24/48 hour services may take longer to rural areas such as the highlands in scotland and we cannot refund the postage cost if they do not make it in the 24 / 48 hour window.
What will my order be packed in?
We swapped to all paper mailing bags a couple of years ago, we spent a lot of time researching and choosing the most enviromentally sound option and whilst trees are a precious resource, when it comes to mailing bags they are the best option. You can even home compost them or simply recycle.
If your order needs a box we actually try and reuse any that stock come to us in, they may not be pretty, they may be on the third or forth use but we think its important to keep using these items until the end of their lifespan! We do buy in a small amount of 'virgin' boxes too which are FSC certified.
For packaging, void filling and padding we again reuse anything sent to us by our suppliers - thankfully very few of our suppliers use plastic air bags these days after our incessant nagging but there is the odd one now and then. Mainly it is paper - sometime rainbow shredded or cornstarch peanuts - both make a great sensory play resource! Either way its NEVER brought In by us! 
These methods of reuse are actually more time consuming for us not to mention the space required to store it all ready for repurpose but it is very important to use to reuse anything we can and encourage you to do the same.
We also send very little inside our packages, no invoices or packing slips (these are sent via email) just a small paper slip with important details for returns on.
Do you ship to Europe and Worldwide?
We are currently unable to ship outside the UK but we are hoping to change this, check back in the near future
My order Hasn't arrived.
Don't worry, if your order is lost on its way to you we will issue a refund or replacement. 
However we have to wait 10 working days from dispatch before we can declare something as lost.
Please contact us if you order hasn't arrived in 10 days.