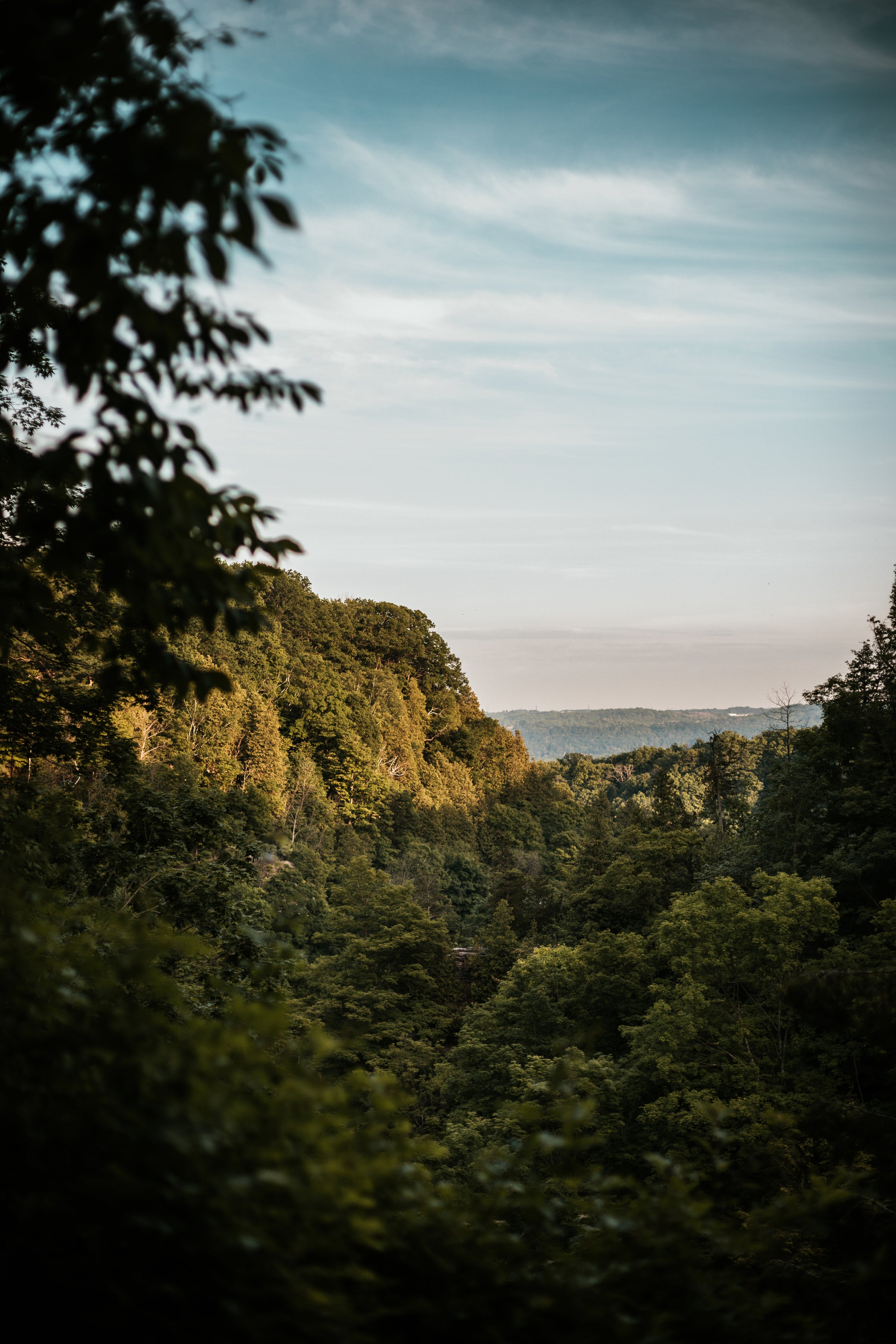 Our Top Picks for Hiking with Kids!
Top 5 Essential Products for an Unforgettable Hiking Experience with Kids

Finding the best gear for hiking with kids can be an arduous task. However, we've curated a list of the top 5 products you must consider for your next family adventure. These include the Ergobaby Breeze Carrier, Vivobarefoot Magna Walking Boots, Light My Fire Swedish Fire Steel, Yumbox Lunchbox, and Klean Kanteen water bottles.

Ergobaby Breeze Baby Carrier

A journey through the woods becomes less of a challenge when you have a comfortable and secure place to carry your little one. Enter the Ergobaby Breeze Carrier, a must-have for parents on the move. This product is a game-changer when it comes to hiking with kids.

Designed with a focus on convenience and comfort, the Ergobaby Breeze Carrier ensures that your child is secure, leaving you free to enjoy the great outdoors. It features an easy-to-use buckle system that makes it quick to get on and off, along with breathable mesh fabric for optimum ventilation. Its ergonomic design reduces strain on your shoulders and back, a crucial feature when hiking.

This carrier's ability to adjust to different carrying positions provides versatility that can match your child's growth. The Ergobaby Breeze Carrier is not only a top-tier hiking product, but it also proves its usefulness in daily errands, making it a sound investment for all parents.
If you have older Kid's whose legs still get tired we highly recommend checking out a Preschool size carrier instead!

Vivobarefoot Magnas Walking Boots

For every successful hiking trip, a sturdy pair of boots is fundamental. The Vivobarefoot Magnas Walking These boots provide all the essential support and protection without compromising on comfort.

The unique design of these boots mimics barefoot walking, promoting natural foot development and providing excellent ground feedback. They feature a robust, grippy sole that is flexible yet tough, ensuring secure footing on various terrains. These boots are also lightweight, which is a massive bonus for those longer hikes.

Vivobarefoot Magnas Walking Boots' weatherproofing and quick-drying capabilities make them the perfect companion for all seasons, be it the warmth of summer or the cool of fall.

Light My Fire Swedish Fire Steel

Exploring the wilderness is exciting, but it is equally essential to be prepared for emergencies. This is where the Light My Fire Swedish Fire Steel comes in. It's a simple, compact, and reliable tool that can start a fire regardless of weather conditions or altitude.

The Fire Steel can produce sparks of up to 3000°C, which can light a stove or ignite dry tinder. This tool's durability is notable as well, with the ability to strike up to 3,000 times. It's a vital piece of survival gear, doubling as a fun and educational tool for older kids to learn about fire safety and outdoor survival techniques.

Yumbox Lunchbox

Keeping kids fuelled and hydrated during hikes is crucial. The Yumbox Lunchbox makes meal prep and serving a breeze. It's durable, leakproof, and compact, ideal for packing into a backpack.

Yumbox's design includes several compartments for a balanced meal, allowing you to pack a variety of snacks and food types. Plus, the illustrations and vibrant colors make mealtime fun and engaging for kids. It's also easy to clean, which is a great bonus after a day out.

Klean Kanteen Water Bottles

Last but definitely not least, the Klean Kanteen water bottles are a sustainable hydration solution. These bottles are made of high-quality, food-grade stainless steel, which is known for its durability and resistance to odor and bacteria.

Available in various sizes and colors, the Klean Kanteen range offers insulated options, keeping drinks cold or hot for extended periods. The wide mouth design is compatible with many accessories, making it easy to drink from and clean.

The Klean Kanteen water bottles' environmental-friendly aspects are a big plus. By choosing these reusable water bottles, you help reduce the use of single-use plastic, teaching your kids the value of sustainability along with hydration.

In conclusion, hiking with kids can be a joyous and rewarding experience when you are equipped with the right gear. The Ergobaby Breeze Carrier, Vivobarefoot Magnas Walking Boots, Light My Fire Swedish Fire Steel, Yumbox Lunchbox, and Klean Kanteen water bottles are a few top picks that can make your hiking experience more comfortable and enjoyable.
Happy hiking!


Must Have Products For Hiking With Kids
---