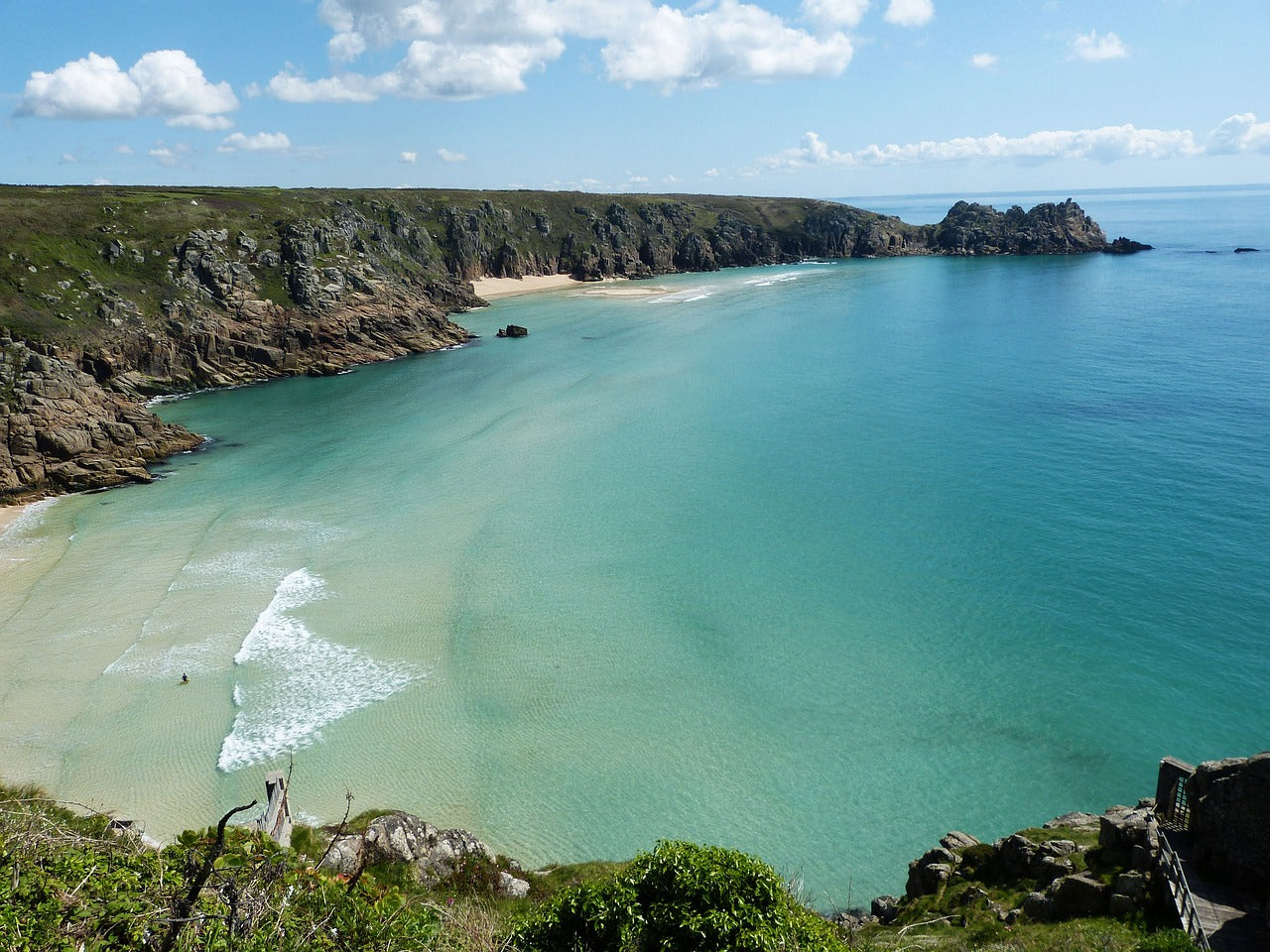 live locally?
click and collect
order online and pick up at your own convenience
Click and collect
Click and Collect From Freedom To Explore
The ultimate convenience for those of you who are local or visiting our town to grab your purchases without waiting for delivery, we offer click and collect from our shop in St Ives.
If you don't manage to get down the day it's ready no need to worry, we will hold onto your order for 7 days.
Place an order online, select Click and Collect at the checkout, pick a day and we will email you when it's ready! 
Just don't forget to bring the email with you so we can make sure we're giving you the correct order.
You can collect from the shop - Monday to Saturday between 10AM-5PM.
Depending on what day and time you order most orders will be ready to collect within 24 to 72 hours Monday-Friday.
If you want to collect sooner please don't hesitate to contact us and we will do what we can to make this happen!